Molybdenum Kit
how to test
Water Test Kit (2-test pack)
Adrenal Function Urine Test
Sulkowitch Urine (Calcium) Test
MOLYBDENUM
Number 42 on the "periodic table" of elements
Tests the presence of ions of molybdenum to a high degree of accuracy to detect contamination in the body and on a wide range of materials in your environment


Toxicity
Molybdenum dusts and molybdenum compounds, such as molybdenum trioxide and water soluble molybdates, may have slight toxicities if inhaled or ingested orally. Laboratory tests suggest, compared to many heavy metals, that molybdenum is of relatively low toxicity.

Molybdenum is needed to convert purine to uric acid, and excessive intake could increase uric acid levels and potentially trigger gout. Molybdenum interferes with the absorption of copper; long-term supplementation with molybdenum could, in theory, result in copper deficiency.

Toxicity of molybdenum seldom occurs and reported


Toxicity Limits
The estimated range of organic molybdenum recommended by the Food and Nutrition Board as safe and adequate is 75-250 mcg per day for adults. There should not be any concentrations of inorganic molybdenum.


---
Check out molybdenum levels in your body with our easy to use, home-based, Molybdenum Heavy Metals Test kit



Sample of a Molybdenum HMT kit

Osumex HM-Chelat is most effective in eliminating heavy metals contamination in the body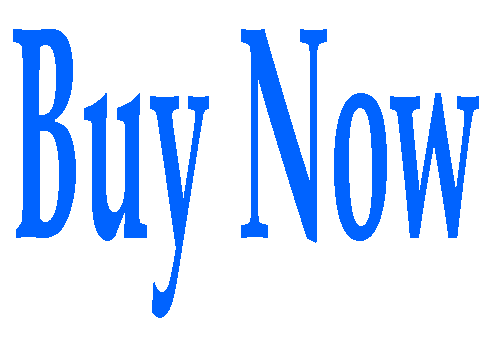 ---

The above information is provided for general educational purposes only. It is not intended to replace competent health care advice received from a knowledgeable healthcare professional. You are urged to seek healthcare advice for the treatment of any illness or disease.

---

Health Canada and the FDA (USA) have not evaluated these statements. This product is not intended to diagnose, treat, cure, or prevent any disease.

---